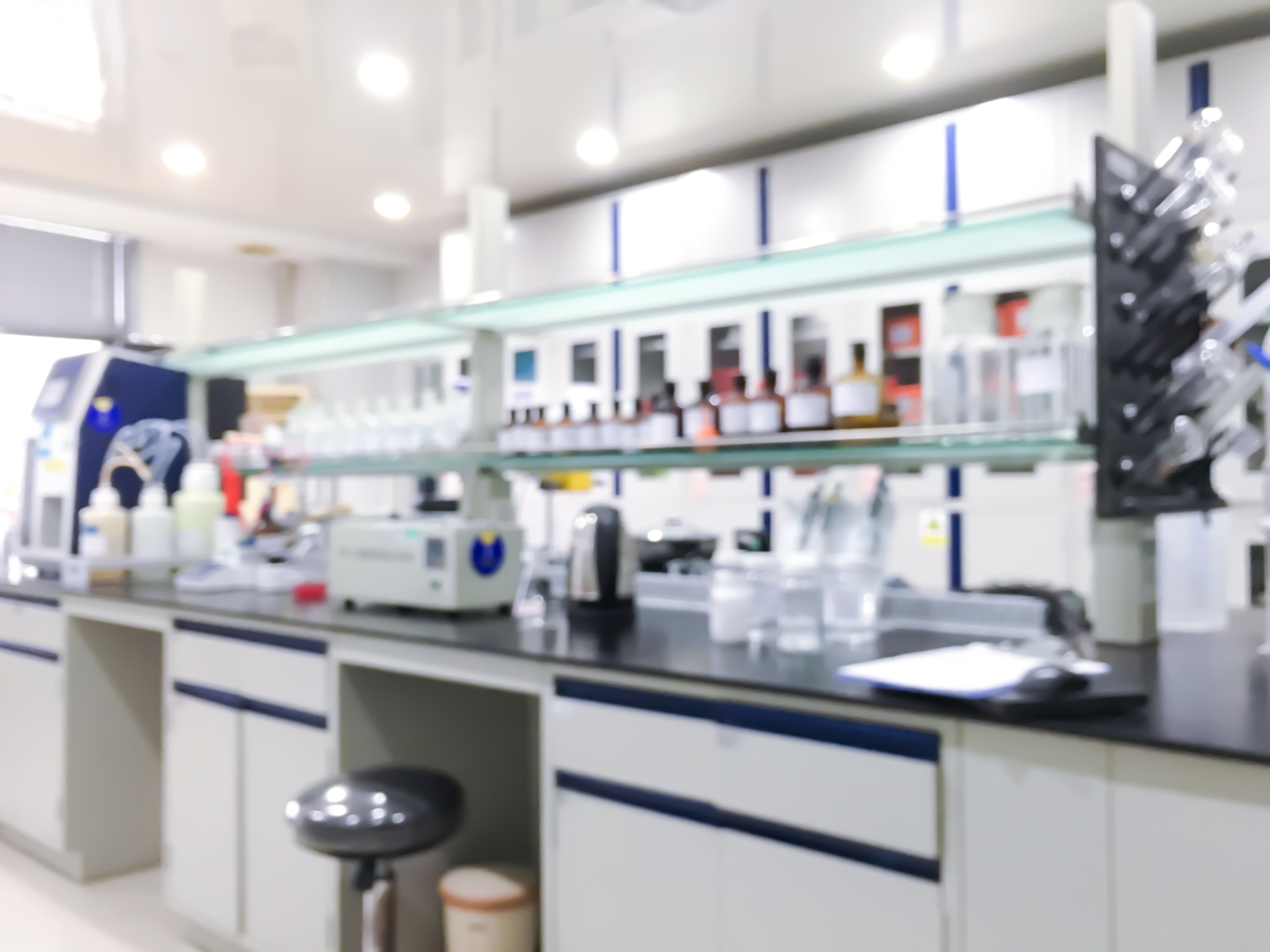 Technical Support
GET THE BEST RESULT
Experienced screen printers and printers are at your disposal to answer any technical questions.
We provide you help on a daily basis to resolve the technical challenges you face.
We are available to come to your plant to assess what can be done to improve your operation or to solve any printing problems you may have.
Contact us to find the best solutions to optimize your printing, improve your printing results, and to solve your challenges in order to meet your customers' expectations.