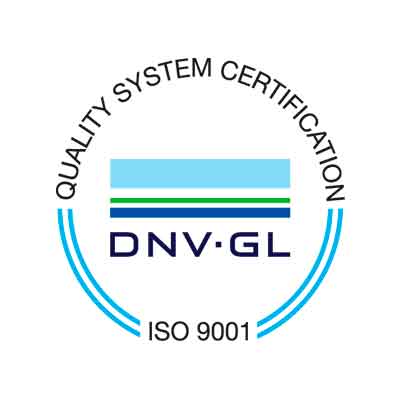 Our commitments
Quality
An innovator in screen printing inks with UV technology, Encres DUBUIT is the worldwide leader in keeping up with new printing technologies. We offer inks and coatings using three printing processes: screen printing, pad printing and digital printing.
Certified ISO 9001 since 1994, we implement a policy of continuous improvement, guaranteeing total reliability of the products manufactured. Concerned about improvements in our products at the environmental level, we meet the strictest European and regulations and focus our R&D on sustainable development.
Our approach is introduced by a quality policy that is a lever of performance.
Professionalism, listening and responsiveness are our values. We combine our know-how to commit to 3 components:
customer satisfaction,
continuous improvement
skills development
Environment
We certify that all our products meet the current European and global regulations. Concerned about our environmental impact, we have made sustainability a priority.
In the interest of transparency, we have created an Eco-System label, which covers all the European and worldwide directives and regulations. Our goal is to provide you with up-to-date information to guarantee the quality of our products and services.
Ethics
Commitments of quality and service
As an International leader, we offer a level of service and product of the highest quality. Our teams are dedicated to maintaining our commitment to ethical practices, a safe work environment, and a constant commitment to quality.
R&D: innovation and tailor-made formulation
Since its creation, Encres DUBUIT has continued to be an innovator to meet your technical challenges. To fulfill your specific requirements and to support you, we have R&D laboratories.  These allow us to plan for your needs, your testing requirements and to control the quality of the inks produced. Our laboratories innovate as well as improve the existing products, advise you and formulate inks specific to your needs.