House appliances, Electrical appliances
The printing of overlays and membrane switches plays a functional role since They  are mounted to a device with instructions on how to use that particular device. All inks for electrical and appliances are subject to performance standards.
The decorations and markings applied in pad printing or screen printing must resist water vapor and heat; they must therefore have good chemical and mechanical resistance. Such inks that have been tested for specific requirements include: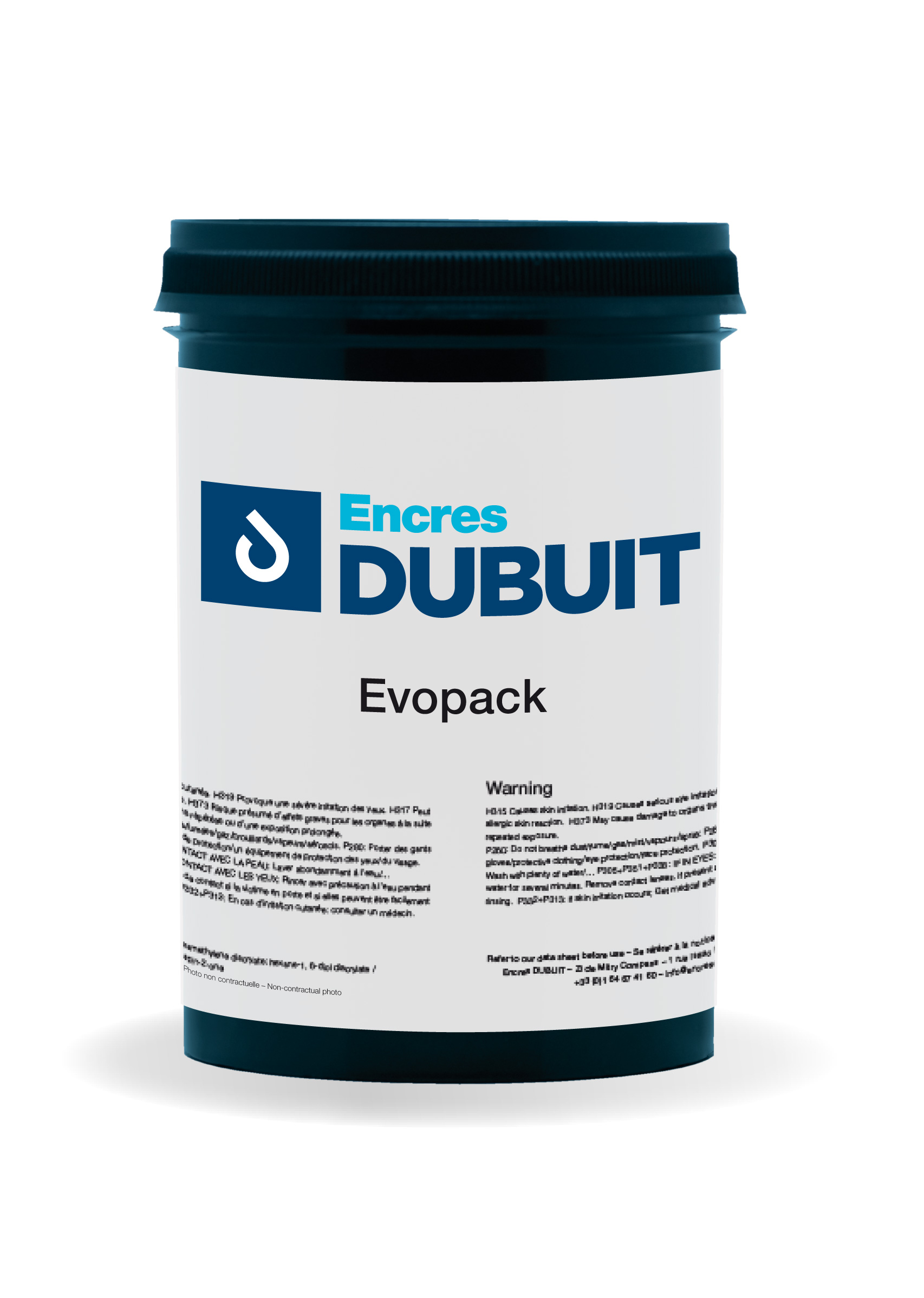 UV screen printing ink. Evopack ink series is designed for printing on soft, semi-rigid and rigid plastic materials used the container and packaging decoration. Evopack is also a very good alternative to our 2AMX ink series in the marking of front panels made of rigid plastics.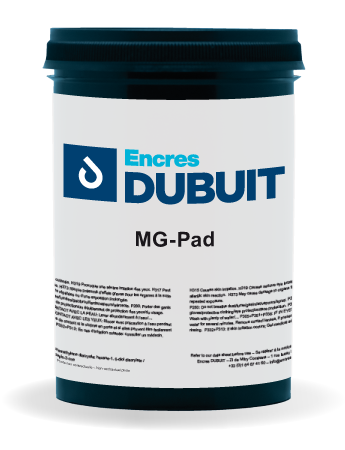 Solvent-based pad printing ink. MG-PAD ink series has perfect adhesion on glass and metal substrates.