AFELIM
AFELIM's main role is to promote this new area
Create a network of members working in the printed electronics field
Work on challenges facing the industry
Enhance the reputation of the industry
Develop a strong link between R&D and manufacturing
Strengthen the contacts with government and its institutions by providing messages from the industry
Provide data on related  markets
Open up access to major research programs
Represent the organization and its members at various professional events and trade shows
Act as a go-between with European and worldwide organization
Website: www.afelim.fr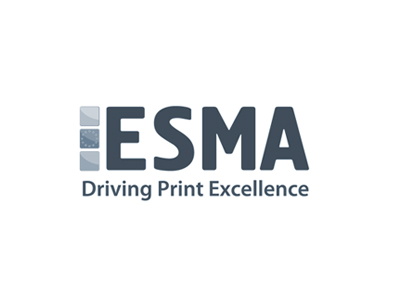 ESMA
Since 1990 ESMA proudly serves the industrial printing sector. The European association for printing manufacturers in screen and digital printing has grown into an organization representing industrial, functional and specialty print. Throughout the years ESMA developed the Knowledge Hub concept which now provides over 70 European manufacturer members and Technology Partners with cross-technology expertise. Every ESMA member enjoys advantageous terms at major trade shows and ESMA's own conferences. Other benefits include access to technical seminars and committee meetings. Partners and members receive support and advice regarding health, safety and environmental legislation and participate in setting industry standards.
For more information visit: www.esma.com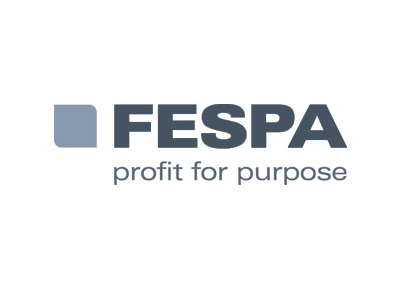 FESPA
FESPA is a worldwide federation of 37 national associations for screen printing, digital printing and textile printing. Founded in 1962, FESPA organizes the main exhibitions and conferences of this community and reinvests the benefits of these activities in the world printing community. FESPA represents the interests of screen and digital printers around the world with an active presence in 37 countries.
FESPA's objective is to support our Associations by augmenting their individual membership benefits with a range of products and services. These include access to unparalleled industry resources, national, regional and international events, publications, market intelligence and industry news that connect members across the globe.
Our mission is "to be the leading globally connected imaging community."
The contribution of the national associations and ESMA should also not be underestimated, for the support and interest shown by these organizations has ensured that the FESPA Board always remains alert to create new initiatives in order to further the objectives of FESPA.
Website: www.fespa.com