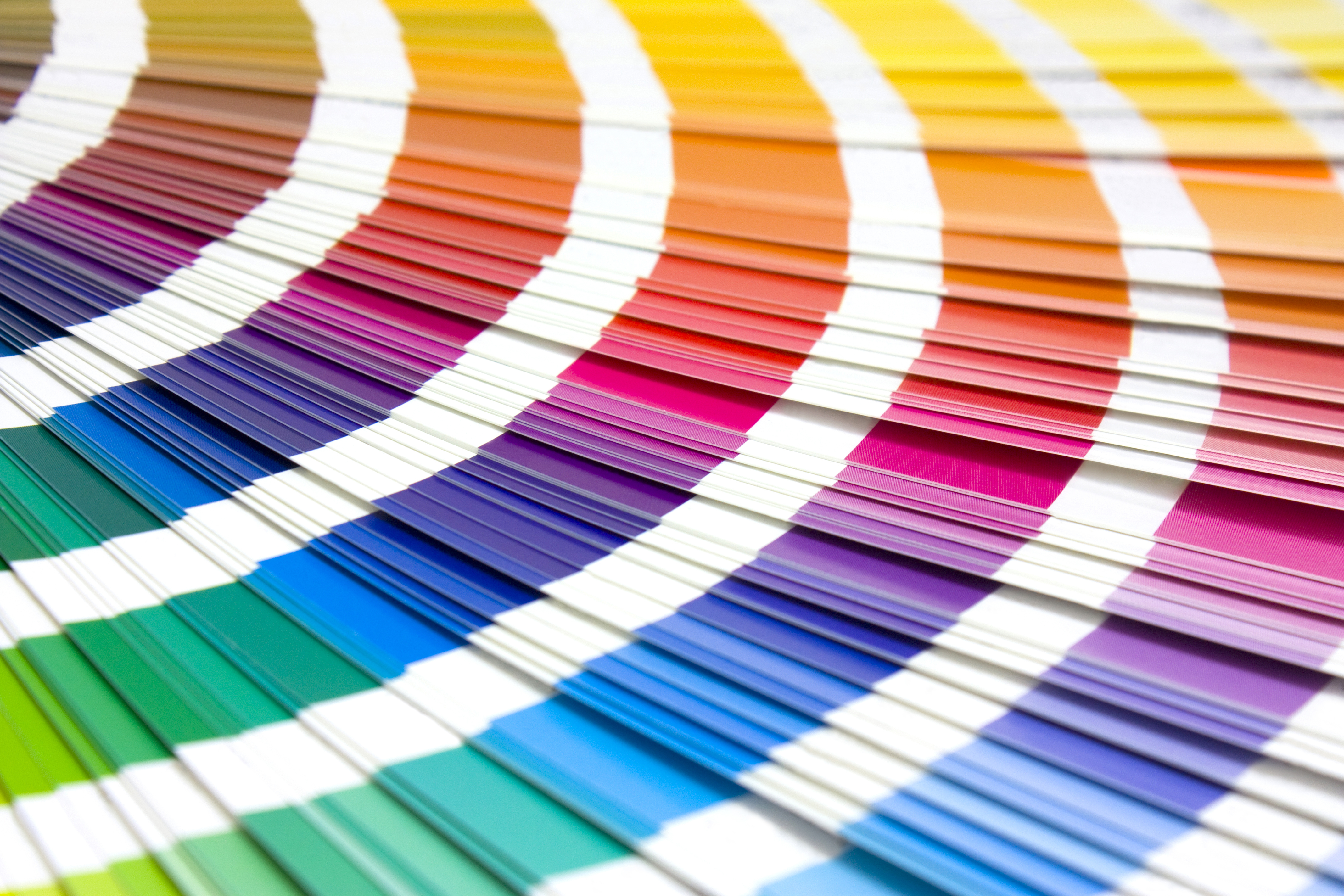 Color Matching & Color management
Tailor made shade
Our laboratories take care of the study and realization of color according to your specifications. Our formulations are adapted to all types of inks (UV, UV/LED or solvent inks, metallic color inks, flake inks, fluorescent inks, all the special effects …).
The following specifications are needed to do a proper color match:
Substrate type
Substrate color
Nature of the color (model shade, Pantone® or RAL shade) and/or sample of the printed
Color
Type of ink: UV or solvent/conventional
Mesh count
Squeegee durometer
You can send us your models so that we can reproduce the exact shade you want.
If you'd like to make your own mixes from a Pantone® color, go directly to our colorimetry software, which will give you the formula to reproduce.