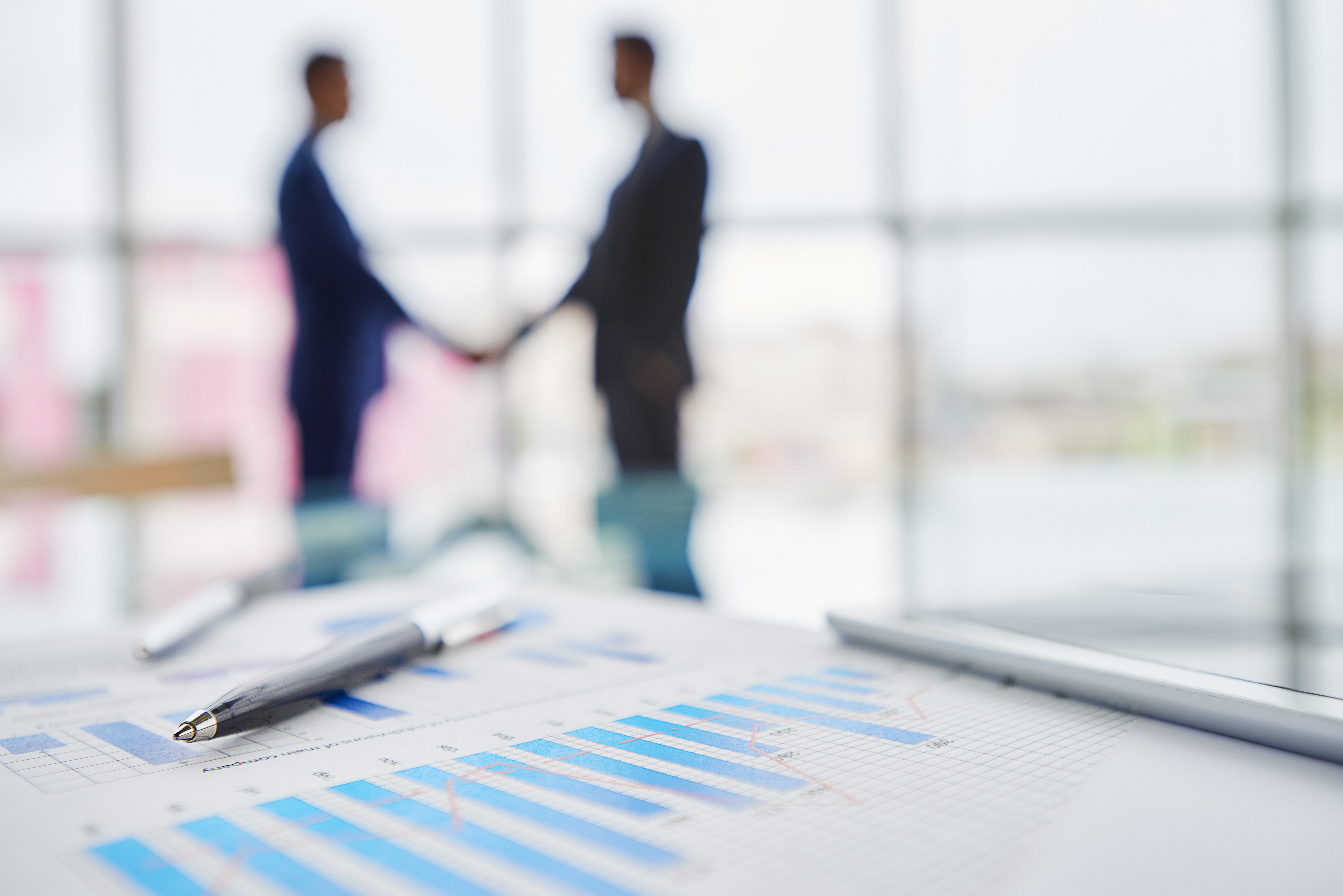 Trainings
Skill up
For more than 15 years, we have made our expertise available by offering training in various printing techniques: screen printing, pad printing, decoration of objects in hot stamping and digital printing.
Screen and ink training
Digital training
Machine training
Tailor-made trainings
Basic Screen Printing Training
Our screen printing training allows production, management, and quality control departments to improve their knowledge of screen printing by learning the basics of this printing technique and screen printing-related problem solving. At the end of this training, you will be able to describe what to do before starting production, to diagnose a printing problem, and to provide solutions.
Screen Printing Process Training
This training is for personnel who already have experience in pre-press and screen printing. It makes it possible to approach with ease the essentials of screen printing. At the end of this training, you will be able to select the best method to make a quality screen and will be aware of the role that it plays on the final result.
Digital Training
In the case where the digital printing press and print media have already been selected, what about inks? Are their performances up to par? What is the best system for the best results? How to achieve it? This training covers both the industrial sector and the graphic sector, printing on two dimensional objects, flat printing, rigid substrates and roll printing. At the end of this training you will be able to recognize the importance of ink in final quality of digital production and on methods to be used for making outputs. Applied training is based on the principle of identifying a problem, determining its cause and providing a solution.
Other training such as color matching, security printing, etc. are also available.
Contact us for more information about training to meet your specific needs.