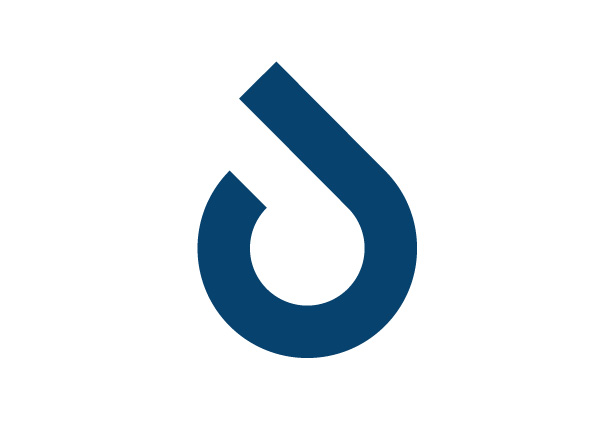 JOB – US
Ink Lab & Production Manager – US
DUBUIT America our subsidary based in Chicago is hiring an ink Lab & Production Manager
Company Description:
DUBUIT America is our US division. Encres DUBUIT specializes in the formulation, manufacture and sale of technical and industrial inks for screen printing, pad printing and digital printing. Since its creation, Encres DUBUIT has remained at the forefront of technology by offering customized, high quality and innovative solutions in UV (since 1976) and solvent/conventional inks.
Job Title: Ink Lab & Production Manager
Job Function: Production
Employment Type: Full-time
Job Description:
Growing US division of global screen printing and digital ink company is now hiring an Ink Lab & Production Manager. We are seeking an individual with excellent color matching skills, as well as a technical background in screen printing and knowledge of the screen printing industry. Ideal candidate will also have good computer and organizational skills. Must be able to do heavy lifting.
Responsibilities will include but are not limited to the following:Color match UV and conventional inks from Pantone numbers, printed samples and wet samples.
Mixing of color matches according to formulas created
Mixing of standard colors of ink from base and concentrate in larger batch sizes, filling and labeling
Quality control of batches with ability to adjust as needed
Maintain data base for all formulas and batches produced
Maintain ink retain archives
Substrate testing to identify appropriate ink recommendations for customers
Technical support and troubleshooting for current and prospective ink customers
Insure proper shipping and packaging of inks.
Receive company sponsored training and certification in Dangerous Goods/49CFR shipping
Maintain safety of the ink lab and ink production areas
Maintain the SDS data base for inks and raw materials
Insure proper ink disposal
Requisition all supplies and equipment needed for ink lab and production
Work with ink raw material suppliers, special effect suppliers, packaging suppliers, etc.
Working with substrate manufacturers as it relates to recommendations and troubleshooting of inks
Maintain contact with technical staff at parent company to be aware of R&D developments and advise of specialty needs of customers
Desired Skills and Experience: Excellent color matching skills
Technical background and knowledge of the screen printing industry
Computer skills
Organizational and time management skills