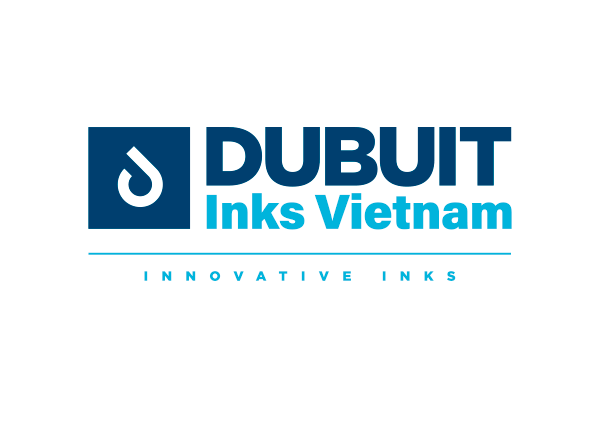 New manufacturing plant in Vietnam
Encres DUBUIT announces the opening of a new manufacturing plant in Vietnam.
Encres DUBUIT, with operations in the United States, Europe, and China, is expanding its Asia manufacturing footprint by opening a new plant in Vietnam, dedicated to the local market.
Encres DUBUIT Group opened its first factory in Asia, China (Shanghai, in 2003) and then extended it in 2011. DUBUIT Shanghai is currently a R&D, production, sales and technical support center for China and all of Southeast Asia.
The opening of this new factory in Vietnam enables the group to reinforce its leadership position and to ensure its growth by making its supply chain for inkjet UV digital inks, screen and pad printing inks, durable throughout South East Asia.
The top executive is pleased to announce Encres DUBUIT's expansion in Vietnam, which is a growing market for industrial and textile manufacturing. "This new plant will serve the local market demand and will help to bring our services closer to our business partners and customers. The ability to set up manufacturing plant in very close proximity to our customers in Vietnam is a must for just-in-time deliveries" stated Pierre Blaix, Global Strategy Director.