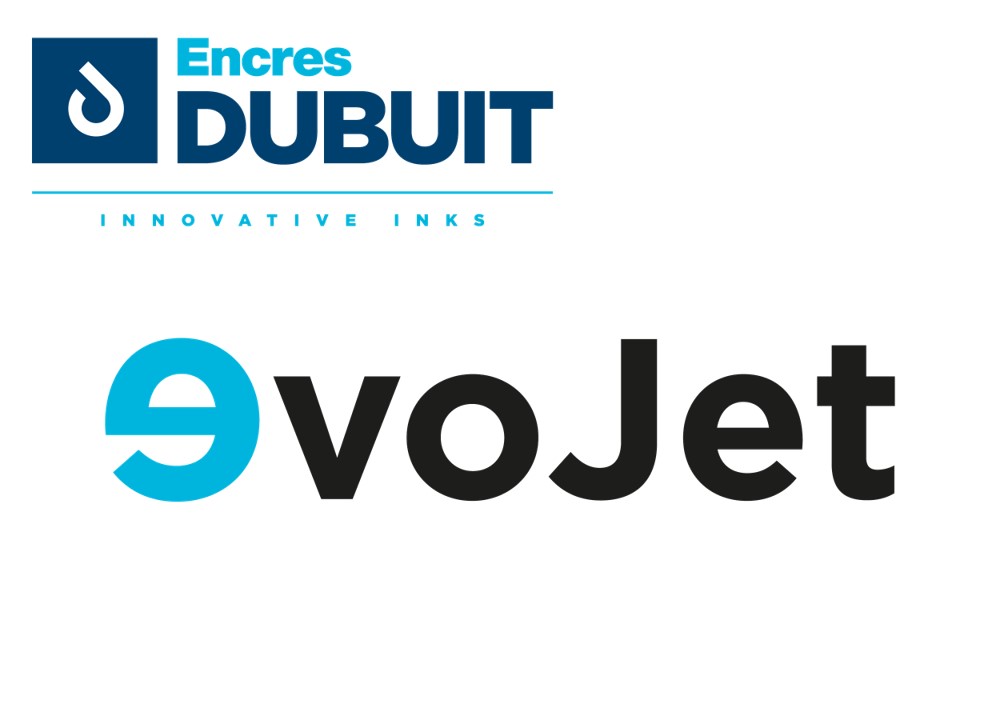 EVOJET: UV LED INKJET By ENCRES DUBUIT
Since beginning of 2010's Encres DUBUIT has formulated a wide range of digital UV LED inks for industrial printing: EvoJet
Encres DUBUIT has developed a wide range of digital UV LED inks for industrial printing and supply its inks all around the world thanks to its subsidiaries (Spain, Belgium, US and China) and distributors (more than 50 countries):
EvoJet 1600: rigid ink
Spot color: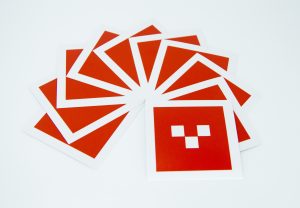 EvoJet Spot color: Chinese Red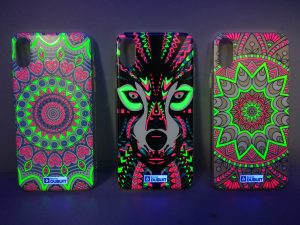 EvoJet Spot color: Fluo Magenta and Fluo Yellow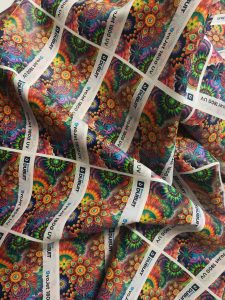 EvoJet 1800: flexible inks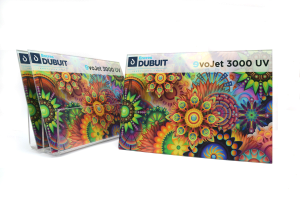 EvoJet 3000: for glass application
EvoJet series are a reliable solution for use with print heads with 7pl definition and higher such as Ricoh GEN 4 & 5, Konica Minolta > 7pl, and others and has an extended gamut.
Even if with EvoJet LED UV digital ink you can reach more color than with other digital inks you can extend the gamut with additional color such as: Light magenta, light cyan, green, orange or violet. What if you use other spot colors?
For the first time Encres DUBUIT will be at TheIJC Chicago in May 2019 and presents How to extend the color gamut and improve color transition? By Tom LIN
Tom has successfully launched the strategic alliance between Encres DUBUIT and several Top Brands in Asia, after helping the digital printing inks sales increase many times, to occupy a major share on the market.
Besides, he has longer than 10-year experience in the digital printing industry, and the expertise with the ink chemistry, technologies on printing machines & heads, color management software, processes & industry standards, etc.
Day 1 – Track 2 – 12:30 – May 22, 2019